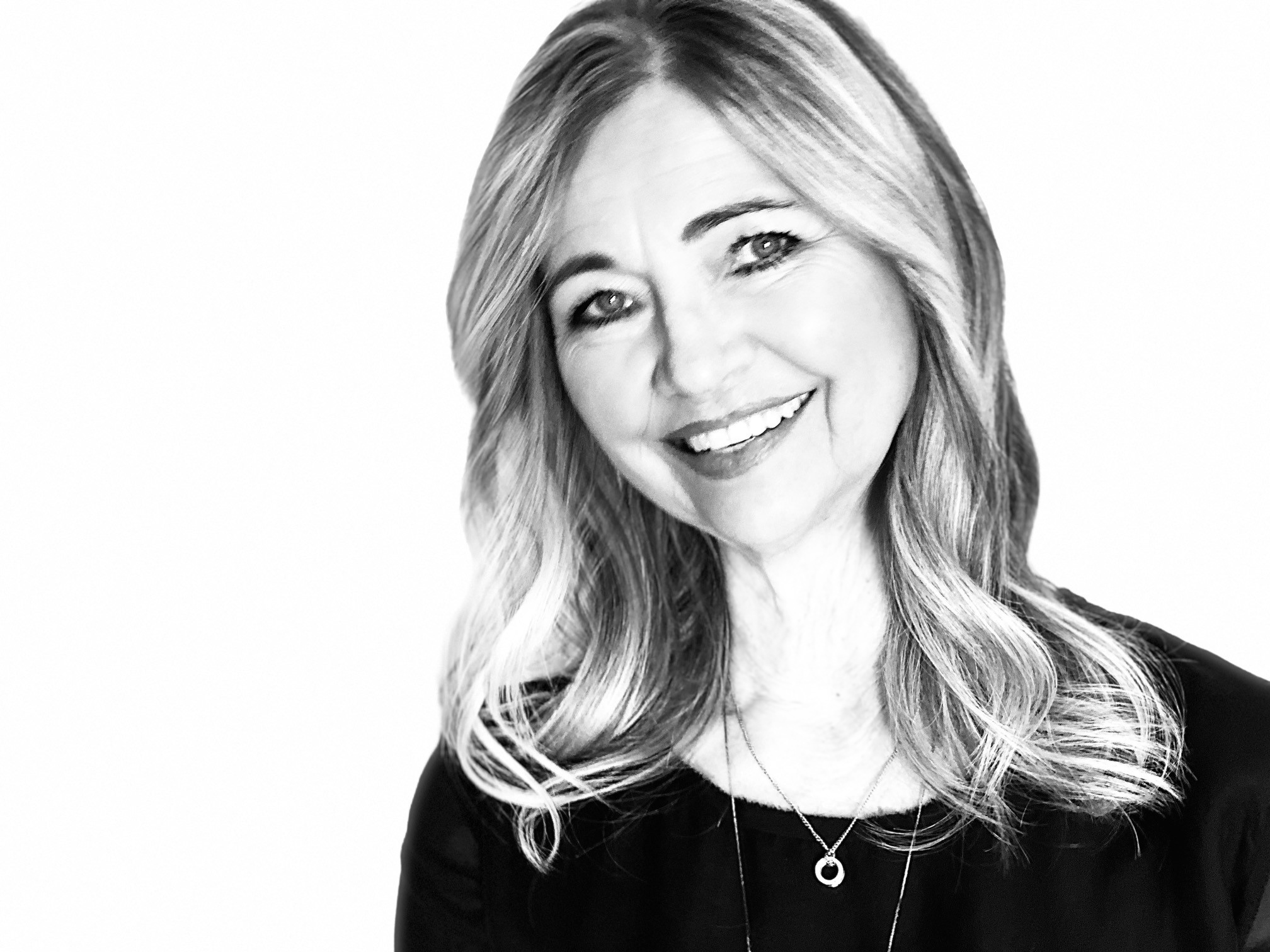 Here's a word from our Founder and President Heidi Van Roon:
There's one thing you need to know about me: I love sales and I love people. What motivates me—what motivates everybody at SPARK —is discovering how an exceptional sales organization can create win-win-win outcomes for staff, retailers, brands and customers.
Ethical selling will always be a fascinating study as I have been challenged to develop the baseline values for leading a sales and promotional firm. I believe that a trustworthy transaction is a confirmation that the consumer's needs at that moment were correctly understood and met. By extension, a repeat customer is the evidence of a trusted relationship where supply meets demand with some consistency. It is therefore deeply rewarding to connect people with these experiences, relationships, and opportunities that will delight each stakeholder and build a memorable story.
This commitment to understanding my customers requires the practice of listening and the art of appreciative inquiry. Whether you are an aspiring sales professional ready for your next challenge, or a global brand in search of dedicated sales and marketing solutions, when you make contact with SPARK, I will make it a top priority to respond only with what we have permission to present.
I am fascinated by the psychology and practice that supports meaningful and profitable commerce. This passion is the foundation of the SPARK culture and in my opinion a suited foundation for shared and long-term success.
I want to see global brands experience exceptional growth and I want to see sales stars advance in a rewarding career. When both of those objectives are supported simultaneously, then I know we are making a difference. This concept is my definition of a built-to-last sales organization where high HR focus results in high sales outcomes.
Sincerely wishing you success,
Heidi Van Roon, MBA CPHR SHRM-SCP
Admin
Great coverage by Mark Lane of the Moodie Davitt Report about our participation in a campaign for emerging UK no/lo spirit brand CleanCo in United Airlines Club lounges across four US airports. What an amazing team. It was an
Admin
We always enjoy recruiting through our network. Perhaps you or someone you know is interested in a temporary fragrance Beauty Advisor position at WDF YVR from April 3rd to June 7th. This opportunity is suited for someone with beauty/fragrance
Admin
Join SPARK at the 2022 Summit of the Americas. The Summit of the Americas is the International Association of Airport and Duty Free Stores annual show and will return as an in-person event! The International Association of Airport Duty