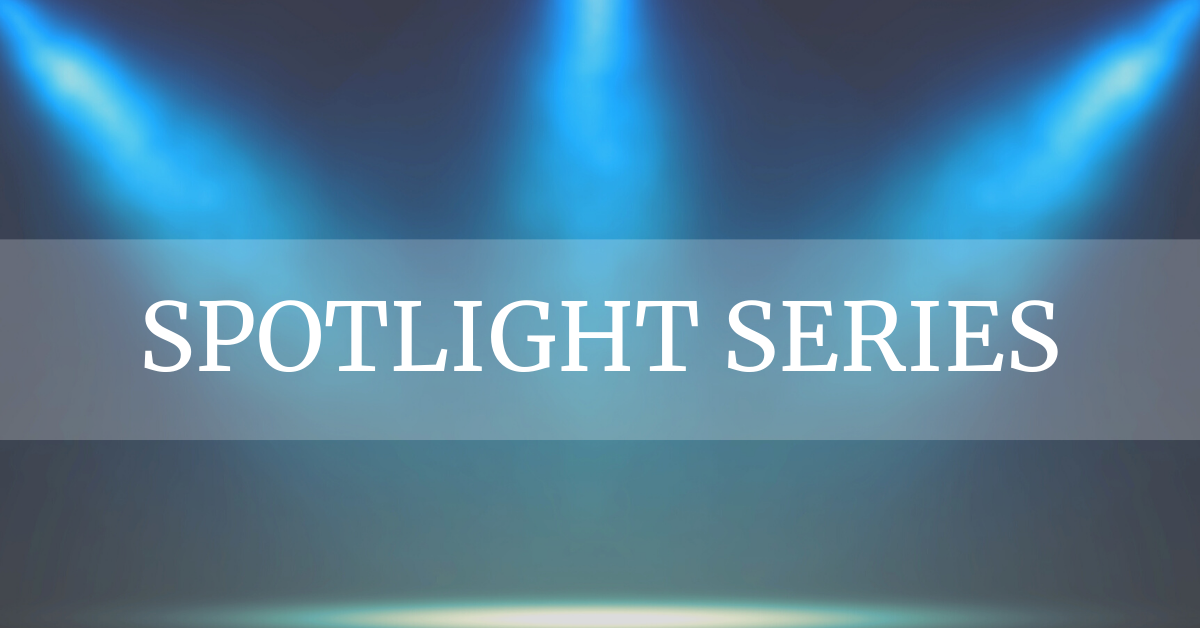 By delivering premium omnichannel customer experiences
The 2020 global pandemic is a defining moment in world history from a health standpoint and from an economic standpoint. Among the travel restrictions and border closures international travel has all but ground to a halt, and along with it, travel retail spending. IATA charts a 55% decline in airline revenues Y/Y for the period of January to June 2020. Bain and Company are projecting a slow recovery at 75% for 2021 and we are beginning to see economies reopen cautiously. Among them the travel retail industry, a beloved in-person retail channel on a fast track, or shall we say "one-way flight" to the future of retail.
The rebound of the travel retail industry will need to quickly embrace the increased customer expectation of a seamless, omnichannel experience where the customer determines how they interact with the brand. Many successful brands and retailers have robust digital channels that complement physical locations. However, pre COVID-19 the experiences across digital and physical channels were not always a seamless experience, as staff were not always equipped to quickly pivot and support customer preferences, resulting in choppy customer experiences, lost sales, and diminished branding moments. With much of retail business transitioning to digital during this crisis, the customer expectation of a seamless experience has increased, and dramatically so. Retailers and brands have an immediate opportunity to better connect with their customer through well-trained staff and better-integrated brand moments that includes digital information.
There is no better way to accelerate our industry's recovery than to ensure customers are provided with not just a seamless omnichannel experience, but a premium experience built around their preferences. In this model, digital promotions are used to drive brand engagement from home to destination and back again. The in-store experience becomes a premium touchpoint on this journey, facilitated by highly skilled salespeople who can easily transition between channels and bring that quality brand connection to life. The result is a delightful and loyal customer with consistent brand experience and optimizes sales for the brand.
The key to making this magic happen? Outstanding, highly trained sales teams who are passionate about the brands they represent and the customers they serve. The branding narrative will be built on personalized, genuine engagement, and reinforced brand ethos. This will require an investment into training and education including compelling assurances around health and safety. Most importantly the permission for the sales staff to validate the omnichannel consumer behaviour and to pivot between the channels to ultimately secure a most informed purchase decision. The expectation for this level of talent and professionalism will remain with the well supported front-line team in our industry, the amazing sales superheroes and loyalty specialists.
Author:
Heidi Van Roon M.B.A. CPHR SHRM-SCP
Founder & President for the SPARK Group of Companies
Heidi gives voice and leadership to Sales and HR excellence for Luxury Retail. Her no-nonsense approach has proven savvy, effective and genuine. Heidi combines an analytical, practical and caring approach that is focused on connecting customers with brands that they love and in a way that digital can't. Heidi's leadership style is founded on well-informed context, courageous and creative collaborations, bespoke promotional programs, and genuine heart. SPARK has been named North America's most professional and highest performing sales team by some of the world's most prominent luxury brands.
Admin
Great coverage by Mark Lane of the Moodie Davitt Report about our participation in a campaign for emerging UK no/lo spirit brand CleanCo in United Airlines Club lounges across four US airports. What an amazing team. It was an
Admin
We always enjoy recruiting through our network. Perhaps you or someone you know is interested in a temporary fragrance Beauty Advisor position at WDF YVR from April 3rd to June 7th. This opportunity is suited for someone with beauty/fragrance
Admin
Join SPARK at the 2022 Summit of the Americas. The Summit of the Americas is the International Association of Airport and Duty Free Stores annual show and will return as an in-person event! The International Association of Airport Duty