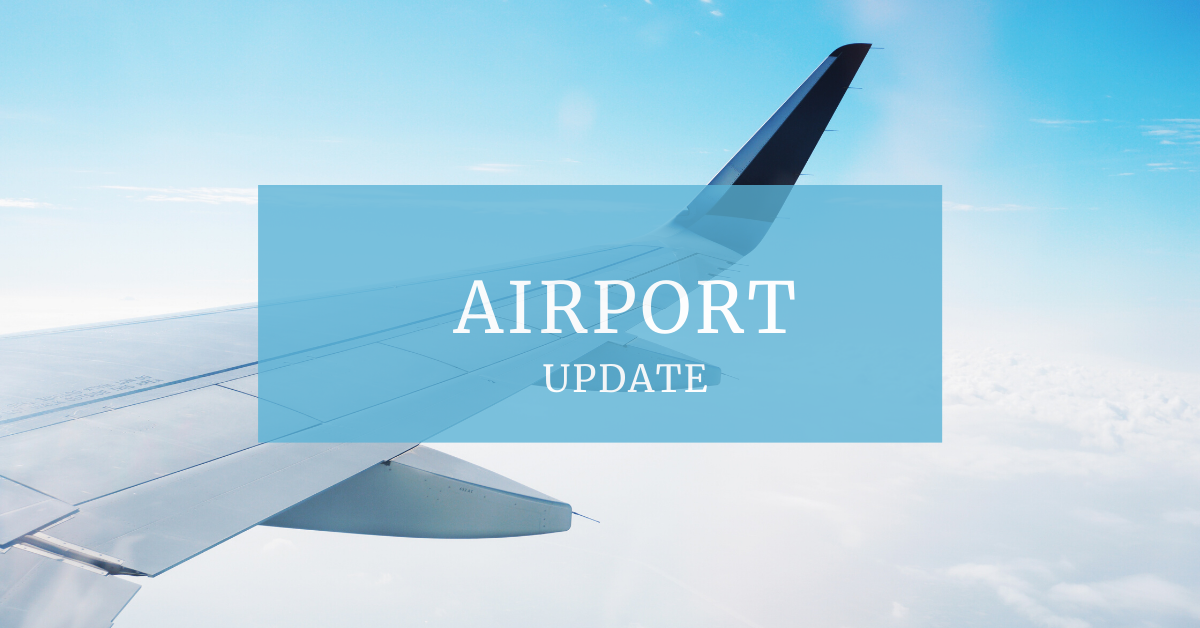 Airport Update – May 2020
With substantial support from the government, most Canadians whose employment is affected by COVID-19 are supported through various initiatives for a lay-off period of up to 16 weeks. We are staying tuned to updates that will be forthcoming about the process and timeline for getting staff back on the shop floor. The Canadian government has made an announcement that the 16 week lay off benefit will end and employers are encouraged to hire staff back as soon as it is safe. Each province is responsible to plan the opening of their respective economy.
The border between Canada and the US remains closed to all non-essential travel until May 31st.
The four airports in Canada that currently serve international flights are:
AIR CANADA route suspensions schedule to the Asia Pacific can be found here
British Columbia
The Emergencies Act is in effect up to and including May 12th, 2020 and can be extended in two-week increments. Among the least affected provinces, BC's curve has remained flat.
YVR Airport Authority is predicting a 50% drop in 2020 passenger volume and a multi-year rebuild. It is closed to all non-essential travel. WDF YVR continues to operate in shop 1 and only with minimal staff to serve 2-3 departures per day. You may want to check on your brand sales for March and April. Most staff are on lay off / furlough. Brands that support staff 100% have some flexibility in restarting their team sooner. Please contact the GM and work with the applicable agency on the restart. We are happy to answer questions if we can help. Our office staff is working as a remote team full time and weekdays PST.
Notably: Flights to the Asia Pacific will start in Vancouver in June, in addition to Tokyo, Seoul and Osaka, departures per week will be: Bejing 4x week, Hong Kong 7x week, Shanghai 3x week.
Ontario and Quebec
Ontario and Quebec are the two hardest-hit provinces with outbreaks in long term care homes still rising, Ontario will begin opening the economy in stages starting May 4th.
Scott Collier, VP Customer and Terminal Services of Toronto Pearson airport was interviewed by Martin Moodie as part of the podcast series: In Crisis – Travel Retail Voices
Admin
Great coverage by Mark Lane of the Moodie Davitt Report about our participation in a campaign for emerging UK no/lo spirit brand CleanCo in United Airlines Club lounges across four US airports. What an amazing team. It was an
Admin
We always enjoy recruiting through our network. Perhaps you or someone you know is interested in a temporary fragrance Beauty Advisor position at WDF YVR from April 3rd to June 7th. This opportunity is suited for someone with beauty/fragrance
Admin
Join SPARK at the 2022 Summit of the Americas. The Summit of the Americas is the International Association of Airport and Duty Free Stores annual show and will return as an in-person event! The International Association of Airport Duty