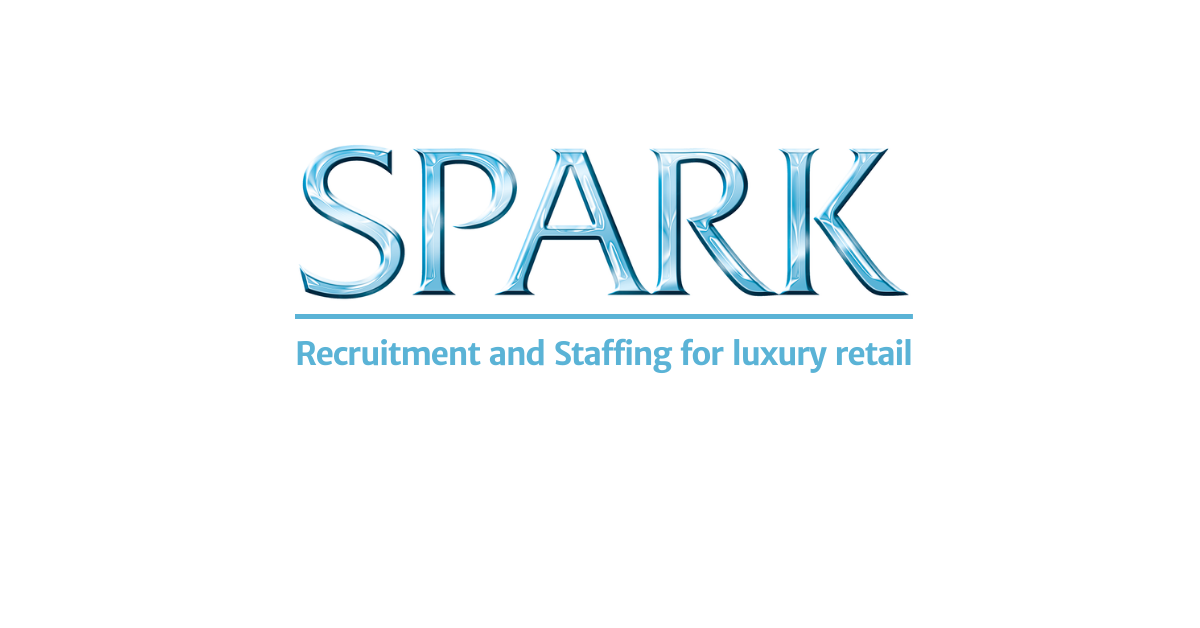 In Crisis – Travel Retail Voices is a podcast series by The Moodie Davitt Report, one of the UK's most successful multi-media business-to-business publishers and an indispensable source of reliable and real-time business intelligence on the global travel retail sector. It now attracts over 500,000 page views a month.
In the series, Martin Moodie speaks to members of the travel retail community all around the world to examine how they, their businesses and even their families are coping with the Covid-19 crisis, a challenge unprecedented in recent history in its geographic spread, its ferocity and of course in its toll on the travel industry and all related sectors such as travel retail.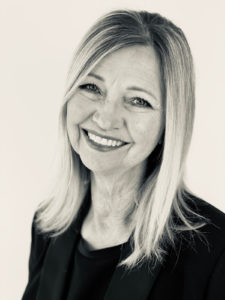 Today's episode features our very own Heidi Van Roon.
From Martin Moodie:
Today's episode features Heidi Van Roon, a leader, a mentor, and a perennial champion of the entrepreneurial spirit. Heidi is the Founder and CEO of Spark Business Services Group in Vancouver, best-in-class staffing and recruitment firm for luxury retail, specialized in the airport environment.
Heidi is an enthusiastic, engaging personality, describing herself as a savvy strategist with a soft heart. Now she's having to deal with the reality of a business that's been stopped in its tracks, in line with what's happening across the North American aviation industry. Martin Moodie caught up with Heidi in Vancouver last week by phone and discovered that she's down but most certainly not out.
It's a particularly compelling episode for anyone interested in the critical question of how to promote retail to airport passengers who may be wary of human engagement so soon after the peak of the COVID-19 crisis.
Tune in and listen here:

The Moodie Davitt Report is published by independent company Moodie International, now one of the UK's most successful multi-media business-to-business publishers and information providers.
Admin
Great coverage by Mark Lane of the Moodie Davitt Report about our participation in a campaign for emerging UK no/lo spirit brand CleanCo in United Airlines Club lounges across four US airports. What an amazing team. It was an
Admin
We always enjoy recruiting through our network. Perhaps you or someone you know is interested in a temporary fragrance Beauty Advisor position at WDF YVR from April 3rd to June 7th. This opportunity is suited for someone with beauty/fragrance
Admin
Join SPARK at the 2022 Summit of the Americas. The Summit of the Americas is the International Association of Airport and Duty Free Stores annual show and will return as an in-person event! The International Association of Airport Duty