We are delighted to announce that SPARK has been shortlisted for the 2021 DFNI Americas Awards Team of the Year category.
Jessie, Sabrina, Agnes, Candy, Maggie, Shannon, Holly, Fanni, Jenny and Anne have all been selected for the 2021 DFNI Americas Award.
To view the shortlist in full please click here: http://americas.dfnievents.com/dfni/en/page/shortlist-2021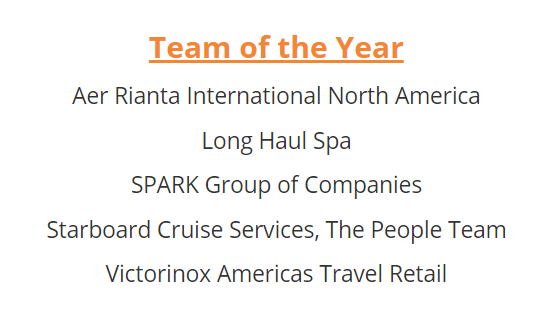 The Awards Presentation:
Winners will be announced on Wednesday 7th April 17:00 GMT/ 12:00 EST via an online video presentation as part of the Summit of the Americas. You can register for the event using the below link:
https://www.bigmarker.com/SummitoftheAmericas/DFNI-Americas-Awards
This year's awards from DFNI magazine have been adapted to focus on the positives to emerge from the past year, with new categories that celebrate positivity, partnerships and community as well as travel retail excellence.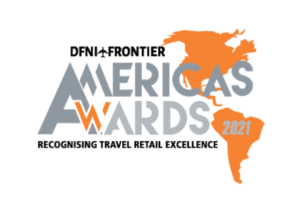 Admin
Great coverage by Mark Lane of the Moodie Davitt Report about our participation in a campaign for emerging UK no/lo spirit brand CleanCo in United Airlines Club lounges across four US airports. What an amazing team. It was an
Admin
We always enjoy recruiting through our network. Perhaps you or someone you know is interested in a temporary fragrance Beauty Advisor position at WDF YVR from April 3rd to June 7th. This opportunity is suited for someone with beauty/fragrance
Admin
Join SPARK at the 2022 Summit of the Americas. The Summit of the Americas is the International Association of Airport and Duty Free Stores annual show and will return as an in-person event! The International Association of Airport Duty