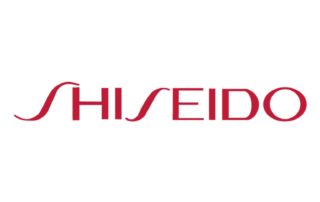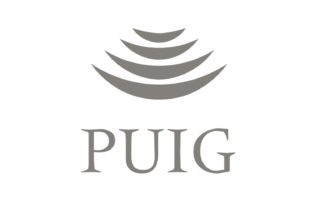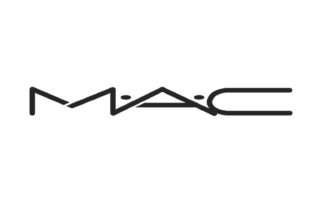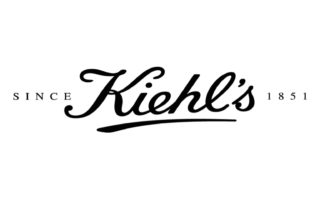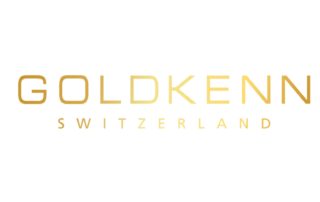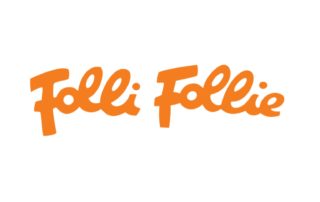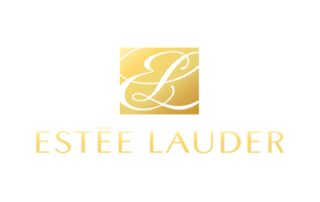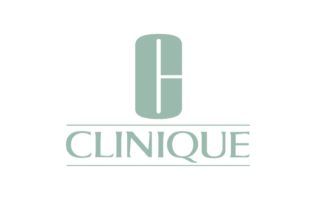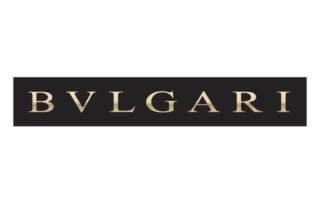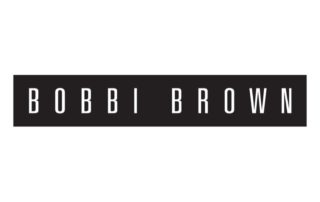 SPARK is a Sales and Promotions firm that partners with global brands and retailers to provide comprehensive recruitment, staffing and training services for luxury travel retail.
Our sales staffing services range from basic payroll administration to full sales management and reporting. Whether we do a little or a lot, it is shaped by best practices that support integrous employment and rewarding outcomes for the brand, retailer, and staff. Our team thrives when the standards for presentation, performance and professionalism are set by the most distinguished brands in Beauty, Spirits. Luxury and Confectionary.
Named North America's highest performing and most professional Sales Team in Travel Retail.
Last month, SPARK was featured in Duty Free News International discussing the current state of affairs of the travel retail industry and our goals to put ESG priorities first.
For a cause that is so near and dear to SPARK, we wanted to share coverage by The Moodie Davitt report on our recent donation to the Travel Retail