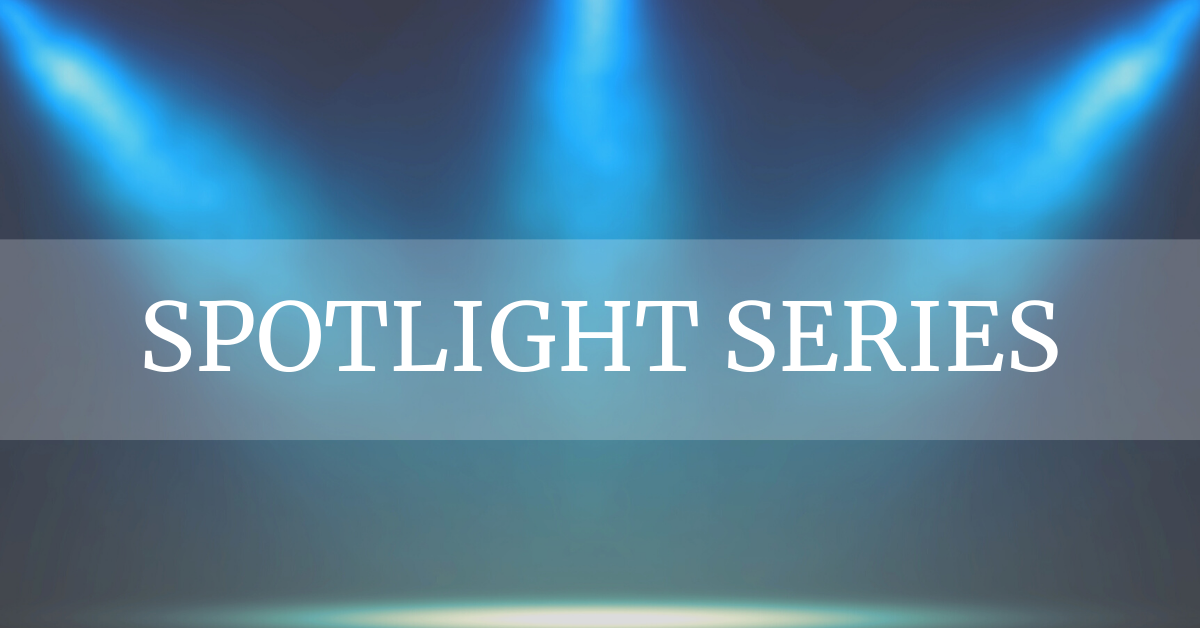 Post COVID-19: The Trinity Initiative by The Moodie Davitt Report and Bain And Company
A great example of bright minds and voices converging preparing for the post-COVID-19 recovery is the Trinity Initiative. This collaboration is an invitation for airports, retailers and brands to join in a conversation about the new commercial model.
The white paper is currently open to industry questions and comments. To see this calibre of collaboration and expertise in a time of need fosters confidence in the rebound system particularly with the emphasis on an equitable and viable approach. Each stakeholder has an opportunity to contribute to the script that will shape the future culture and success of this wonderful industry that we are all so committed to.
Some IATA Insights
IATA has recently changed the impact assessment from being less than the Global Financial Crisis (GFC), to double that of the GFC. This chart assumes a three-month lockdown and $315 Billion in lost passenger revenues.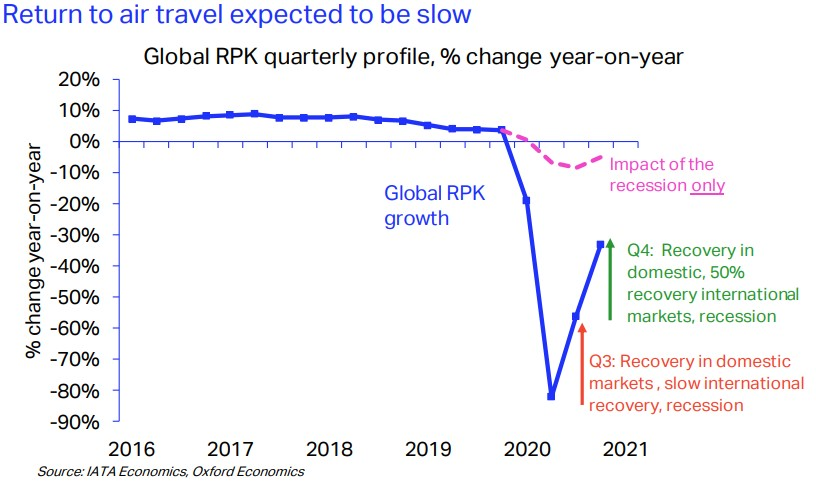 From a labour market standpoint, each of the 2.7M jobs in aviation support an average of 24 jobs in the wider economy or approximately 70M jobs in such sectors as tourism, hospitality, travel retail, ground transportation.
SPARK is still holding to the forecast that the timeline for reaching the 2016 IATA forecast of doubling air travellers by 2035 will be extended by the two to a three-year recovery period. In a survey measuring customer confidence and the likelihood of travelling again, only less than 5% responded that they would not travel in the foreseeable future.
The Back To Work Plan presented by Bain and Company suggests an "Advance, Retreat, Adapt, Repeat" call to action. You can find more detail here: https://www.bain.com/insights/covid-19-back-to-work-advance-retreat-adapt-repeat/
These macro-level dynamics will likely not line up perfectly or in order before the micro-level planning will need to begin for shop floors open again. The urgency for understanding the new consumer and the new staff is front and centre in all planning.
Author:
Heidi Van Roon M.B.A. CPHR SHRM-SCP
Founder & President for the SPARK Group of Companies
Heidi gives voice and leadership to Sales and HR excellence for Luxury Retail. Her no-nonsense approach has proven savvy, effective and genuine. Heidi combines an analytical, practical and caring approach that is focused on connecting customers with brands that they love and in a way that digital can't. Heidi's leadership style is founded on well-informed context, courageous and creative collaborations, bespoke promotional programs, and genuine heart. SPARK has been named North America's most professional and highest performing sales team by some of the world's most prominent luxury brands.
Admin
Great coverage by Mark Lane of the Moodie Davitt Report about our participation in a campaign for emerging UK no/lo spirit brand CleanCo in United Airlines Club lounges across four US airports. What an amazing team. It was an
Admin
We always enjoy recruiting through our network. Perhaps you or someone you know is interested in a temporary fragrance Beauty Advisor position at WDF YVR from April 3rd to June 7th. This opportunity is suited for someone with beauty/fragrance
Admin
Join SPARK at the 2022 Summit of the Americas. The Summit of the Americas is the International Association of Airport and Duty Free Stores annual show and will return as an in-person event! The International Association of Airport Duty