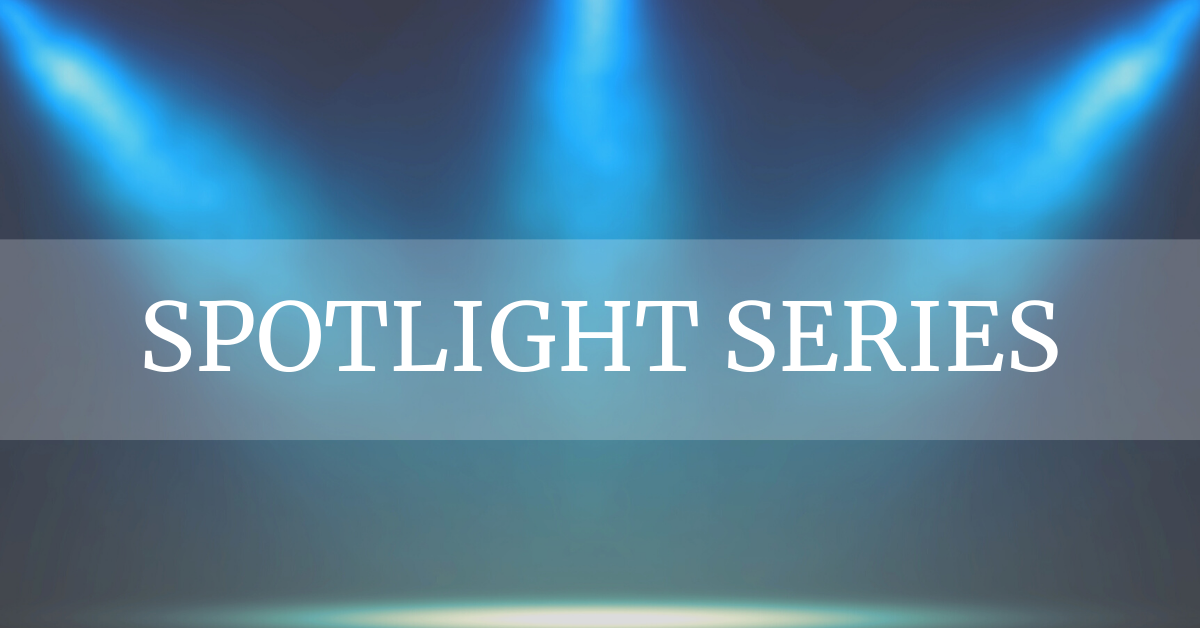 Post COVID-19: The Rebound 
In our previous SPARK Travel Retail Market Update, we estimated a two-year recovery period to reach 2019 passenger levels. The rebuilding blocks for travel retail on the supply side still rest on government support for airports and airlines, and airport accommodations for retailers, and retailer considerations for brands, the lifting of flight restrictions and the implementation of new health and safety standards. On the demand side, the rebound will depend on the economy and customer confidence. Like a drastic plot change, the commercial model is shifting overnight. We are on that first page of a new chapter. What an amazing opportunity that history would award this writing to the members of the industry today. It is a tremendous responsibility for this generation and the generations to come.
A presentation prepared by Bain & Co in support of the Trinity Initiative sketches the context and a roadmap for recommended next steps titled: COVID-19 A NEW WORLD FOR AIRPORTS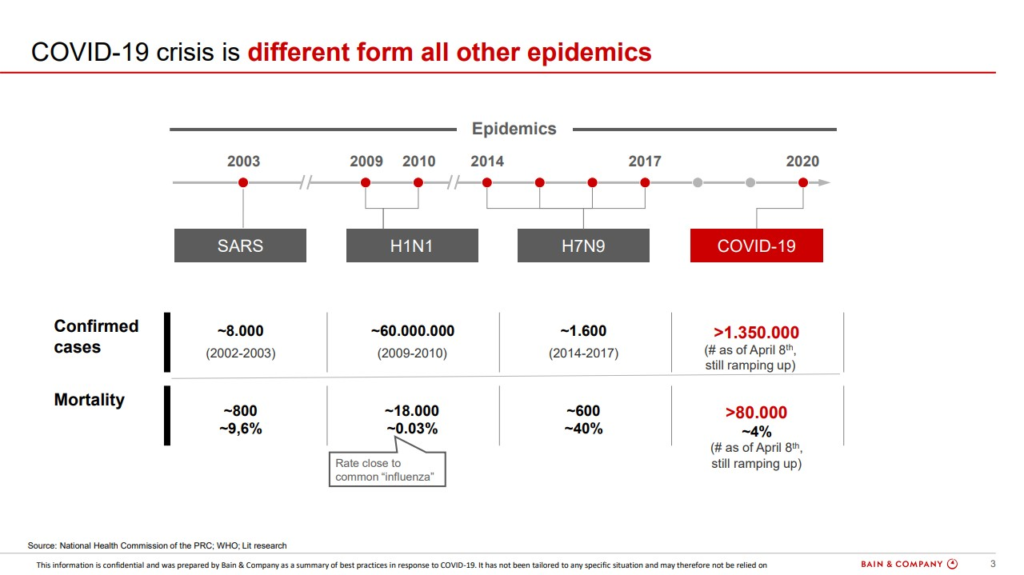 With the epidemic still ongoing and in the absence of containment or a vaccine, the industry will continue to reverberate with each aftershock among the immanent global recession. Maura Anastasi, of Bain and Company, recently suggested a three-stage recovery phase:
the current crisis phase of approximately six months
the interim recovery period of 12 – 24 months; and
the new normal.
The timeline for the recovery will differ by region, in broad strokes he suggests:
2021 will see passenger volume at ~75%
2022 will see passenger volume at ~90% and
2023 can be anticipated to reach 2019 levels.
The long-term prospect is strong and rewarding and I believe that we will continue to see the village effect on our world through globalization and therefore air travel and passenger volumes.
Glimpses of what the immediate new world of travel might look like are presented by BBC and the most notable predictions are summarized here:
Additional passenger processes landside and airside such as health clearance
Masks for all staff and passengers
Social distancing of 1m – 2m
Hand sanitizers,
Hong Kong is testing full body disinfection devices
Emirates offers a rapid COVID-19 blood test at Dubai with results in 10minutes
More evenly passenger distribution throughout an airport
Korean Air is considering flight crew in full PPE including gown, gloves and visor
Aircraft not fully booked – leaving centre seats empty
We can anticipate a plethora of health and safety measures and experiments in the immediate term that will most certainly extend the time that a passenger spends in the terminal per-boarding.  Industry Associations such as IATA and DFWC, for example, are collaborating around a planned approach as industry-wide efficiency and consistency are among the key ingredients for rebuilding confidence. The better that the macro-level mechanism can adapt, the shorter the rebound period from a consumer confidence standpoint.
From an economic standpoint, the industry will be deeply affected by the interruption in commerce, education, arts and tourism particularly for events and planning around long term projects.  For example, International Student enrollment in post-secondary education is a substantial driver of GDP and contributor to international travel.   This is just one example among many that will take years to rebound.