ABOUT SPARK
SPARK Business Services Group Inc. is a Sales and Promotions firm providing comprehensive recruitment and staffing services for luxury retail. We provide full-cycle recruitment, payroll and benefits administration, onboarding services, probation reviews and performance reviews. Since our incorporation in 2011, it has been our goal to provide the best in class services as Employer of Record for both: our retail clients and our candidates and staff. We are committed to elevating the retail profession and esteeming this vibrant segment of our economy with a relevant and measurable HR service bundle. In addition to being HR practitioners, we are also salespeople! It has become our core to identify and to match excellent sales talent with rewarding career opportunities. Our candidates and staff are screened for the ability to drive revenue and to deliver outstanding customer service for prestige brands. Our objective is to continue to build a brand that exceeds expectations for retailers, luxury brands and retail talent. The SPARK business philosophy is driven by ethical sales standards and win-win strategies. At SPARK, both the distinguished retailers and the career-minded sales professionals are our customers. It is our responsibility and privilege to support profitable and efficient collaborations.
Travel Retail offers diverse and dynamic career paths in the duty-free areas of airport terminals, cruise ships and international border shops where global retailers and global brands depend on aspiring professionals. SPARK is committed to raise awareness and to educate job seekers on how to best access these opportunities.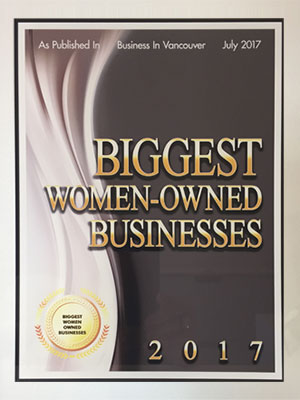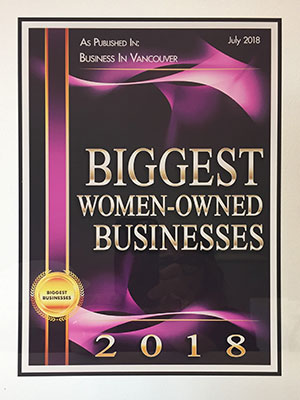 SPARK VISION & MISSION
IT IS OUR VISION TO DELIVER THE MOST SUCCESSFUL EMPLOYMENT DESIGN FOR LUXURY RETAIL.
IT IS OUR MISSION TO BUILD A BEST IN CLASS SALES ORGANIZATION BY ALIGNING QUALIFIED TALENT WITH OPPORTUNITIES THAT CREATE A WIN / WIN FOR ALL.
It is our desire to achieve this goal by fostering a culture of mutual respect and lasting value. When every stakeholder wins, then we know that we are effectively working towards meaningful outcomes. At SPARK we measure this by returning customers, employee referrals, B2B recommendations and organic growth. We are focused on our vision and committed to our mission by exercising the following priorities:
FOR OUR B2B CLIENTS
We tailor a unique service model for each company that engages our services. Our clients must experience results and see that brand objectives are upheld, measured, and prioritized. SPARK is accountable for both qualitative and quantitative results.
FOR OUR CANDIDATES AND STAFF
We offer employment that seeks to match the skills and interests of our candidates with fair earnings and advancement opportunities. We invest focus, effort, and resources into finding the best possible opportunities.
FOR OUR COMMUNITY
We financially support registered not-for-profit causes that are directly connected to our client companies and our staff. Our desire is to contribute to a happy and engaged community through tangible corporate citizenship. The causes that matter to our business clients and to our staff matter to us.
A WORD FROM OUR FOUNDER AND PRESIDENT
There's one thing you need to know about me: I love sales and I love people. What motivates me—what motivates everybody at SPARK —is discovering how an exceptional sales organization can create win-win-win outcomes for staff, retailers, brands and customers.
Ethical selling will always be a fascinating study as I have been challenged to develop the baseline values for leading a sales and promotional firm. I believe that a trustworthy transaction is a confirmation that the consumer's needs in that moment were correctly understood and met. By extension, a repeat customer is the evidence of a trusted relationship where supply meets demand with some consistency. It is therefore deeply rewarding to connect people with these experiences, relationships, and opportunities that will delight each stakeholder and build a memorable story.
This commitment to understanding my customers requires the practice of listening and the art of appreciative inquiry. Whether you are an aspiring sales professional ready for your next challenge, or a global brand in search of dedicated sales and marketing solutions, when you make contact with SPARK, I will make it a top priority to respond only with what we have permission to present.
I am fascinated by the psychology and practice that supports meaningful and profitable commerce. This passion is the foundation of the SPARK culture and in my opinion a suited foundation for shared and long term success.
I want to see global brands experience exceptional growth and I want to see sales stars advance in a rewarding career. When both of those objectives are supported simultaneously, then I know we are making a difference. This concept is my definition of a built to last sales organization where high HR focus results in high sales outcomes.
Sincerely wishing you success,
Heidi Van Roon, MBA CPHR SHRM-SCP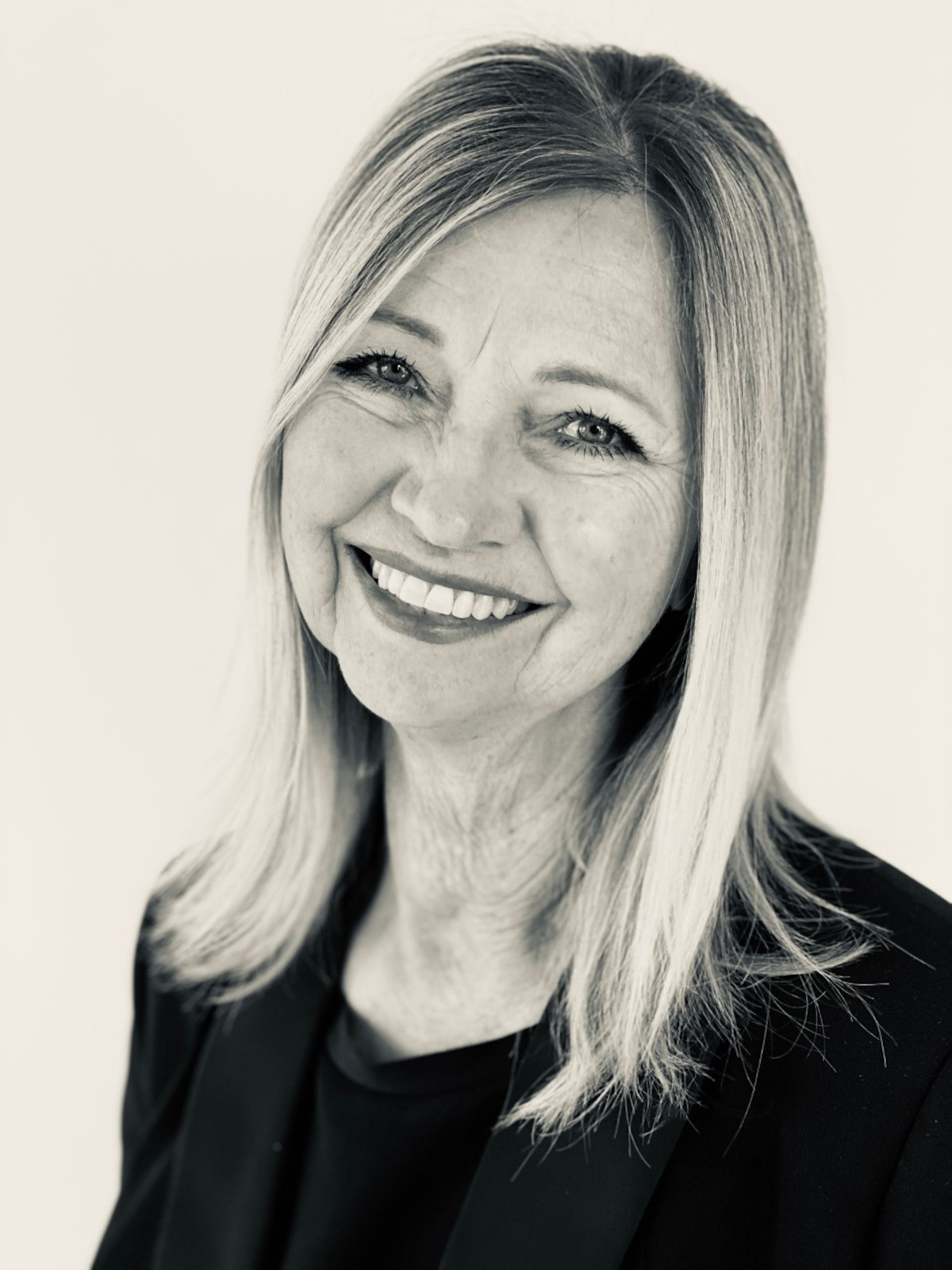 Heidi Van Roon is a leader, a mentor, and a perennial champion of the entrepreneurial spirit. Her many ventures, which run the gamut from founding a line of luxury furnishings to her current work as the Founder and CEO of SPARK Business Services Group Inc., are all indelibly stamped by her enthusiastic personality. She is a savvy strategist with a soft heart. She sees opportunities to create mutually rewarding arrangements, positive growth, and a better world for all stakeholders, and she runs after them. Hard.
This talent for seizing the proverbial day has been with her from the launch of her entrepreneurial career. In 1997, she founded a sole proprietorship designing, manufacturing, and selling high-end home furnishings. Within one year of inception, she was exhibiting in juried trade shows in Vancouver, Toronto, and San Francisco. Ever the gifted saleswoman, she soon secured contracts with independent, regional, and national retailers such as Neiman Marcus and Horchow Catalogue. Within four years, her products attained growth and annual revenues in the top 3% of BC manufacturers in the cottage industry.
"I had no intention of starting a business," she recalls, with no small measure of amusement. "It was just my craft gone mad. It made sense to seize that window of opportunity."
The experience inspired her to pursue sales excellence, ingenuity, and commerce. Her creative, strategic mind went into high gear. In 2004, she completed her M.B.A. at Beedie School of Business Simon Fraser University, where she was a finalist for the Scotiabank Graduate Scholarship for Women Entrepreneurs and the recipient of the peer award for Outstanding Leadership.
She developed into a Canadian and US National Account Manager and Sales and Marketing Director. She had truly found her niche as a benevolent leader who could match corporate resources with market opportunities—and all with the intention of helping individuals and businesses thrive, achieve, and succeed. In 2011 she founded SPARK Business Services Group with the challenge to build a best in class staffing and recruitment firm for Luxury Retail, including a specialization for airport environments. As a lifelong learner, she returned to the textbooks in 2018 to formalize her Human Resources experience with the CPHR and the SHRM-SCP designations.
In addition to founding and leading SPARK Heidi has been active as:
Co-founder and partner for Van Roon Group Holdings 1997 – 2017

Co-founder and President for Blitz & Bloom Talent Group Ltd. 2010 – present

Manager for Ovi Productions Inc. 2010 – 2014

Founder and author for the professional development curriculum: W!N W!N Strategies (a division of the Van Roon Group) 2009 – 2011

Director for the Langleyhill Housing Society 1997- present

Mentor for Leaders of Tomorrow at the Greater Vancouver Board of Trade 2006-2012

Mentor for the Canadian Youth Business Foundation 2010 – 2012

Vice-chair for the Government Budget and Finance Task Force at the Vancouver Board of Trade. 2014 – 2017

Public speaker and guest lecturer at conferences, career fairs, workshops and post-secondary institutions
At home with her family in Vancouver, BC, Heidi continually expresses her signature brand of energetic, people-positive love. She was a foster parent and member of the BC Foster Parent Association for a decade. She is an intensely proud wife, mother, and grandmother. There's nothing she wouldn't do—no opportunity she wouldn't chase—to contribute happiness for her family and a legacy for her community.